Client Reviews
From local home sellers & buyers
View Now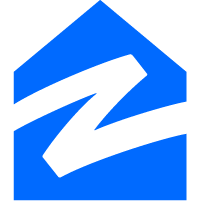 Maria is a true seasoned professional in real estate. With over 400 successful real estate sales, her knowledge of the entire process to buy/sell homes and land makes all the difference. Innovative marketing, attention to detail, and expertise from start to finish makes Maria THE choice for your next real estate transaction. Every interaction with her I learn something new. She is very personable and can help you find YOUR piece of Maui.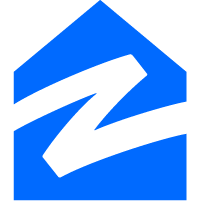 Our realtor was attentive to our needs but also to the buyers wants. She utilized all avenues of marketing and had great knowledge as tohow to best price our property.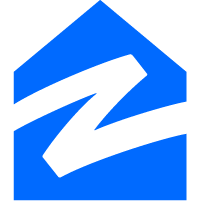 Very professional and personal. Would not give up. She is so goal oriented. It was a difficult sale due to the location and the time requirements of the buyer.Five months later Maria represented us in yet another sale. We have been buying and selling properties in California and Hawaii for over fifty years. If only we had known her sooner. She is really the best agent we have had the pleasure of doing business with.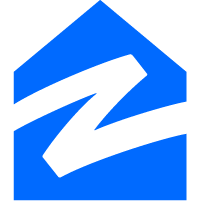 To whom it may concern, My husband and I have worked with Maria for the past 4 years. She has played a significant role in the development of our vacation rentals business and has been instrumental in the purchase of several investment properties. She has modified her style to suit our needs as our investment portfolio has grown. Her skills in negotiating our purchases have been first rate. Maria is an assertive and successful negotiator ensuring that our concerns were her first and foremost priorities in the deals. She has ensured that our preferences and the specific needs for each deal were met. She is able to think outside the box, allowing for unusual circumstances to mutually benefit both buyer and seller. She has also shown great integrity, especially in comparison to some other agents with whom we have had interactions. Maria has consistently pointed out the requirements for Hawaiian transactions which differ from ours on the mainland. She ensures good communication despite the time differences between our time zone and hers. She is detail oriented, and well acquainted with differences such as termite and construction differences. She has recommended a variety of trades and professionals outside of real estate to allow for our portfolio development. She has reviewed the process to successfully completing successfully transactions for us, the sellers and her. We would highly recommend Maria (Mia) Sims. Best regards, John and Irene Lee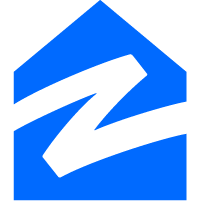 Maria has been great to work with. She helped us find our dream home on Maui and her team has been on top of all of the deadlines we need to be aware of while our property has been in escrow. Very thorough and professionalTom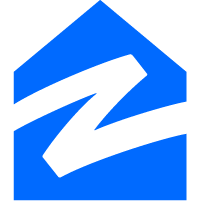 It started when we first met her; she was very well prepared with a variety of properties that were geographically within our desired area as we had communicated to her in advance.But the key to her effectiveness in helping us find a property that just felt right to my wife and I was Maria's tireless willingness to respond with a smile and an OK! when we would say something like, "Maria, I know that we've seen this listing three times already, but we'd really like to see it again, with the perspective of what we've seen since."I have had the good fortune to deal with a couple of great realtors (as well as with a couple of stinkers that didn't last long with me). My wife and I were looking for a home to retire to, likely for the rest of our lives. Maria's willingness to spend as much time as she did, to offer helpful information about certain areas and point out pros and cons was a pleasant surprise to us.Not only in retrospect would I be "highly likely" to recommend Maria, but she is the only realtor to whom I would refer to someone looking to buy a property.So Maria, is this written well enough to get that bonus you promised? NO, NO, I'm only kidding. Really. I just wanted to show that she even politely put up with my tactless sense of humor for consecutive days.Another noteworthy benefit of working with Maria is that after signing the sales agreement she stayed with us for the 2-3 months that it took to close on the property. I can't think of any part of the buying experience where she lacked expert knowledge and stuck with us, allowing us to take advantage of the options she would present to us.Having Maria help us felt like a gift, not just because of her knowledge and professionalism, but also her congenial representation of "the spirit of Aloha."Phil
Seller & Buyer Guides for You!